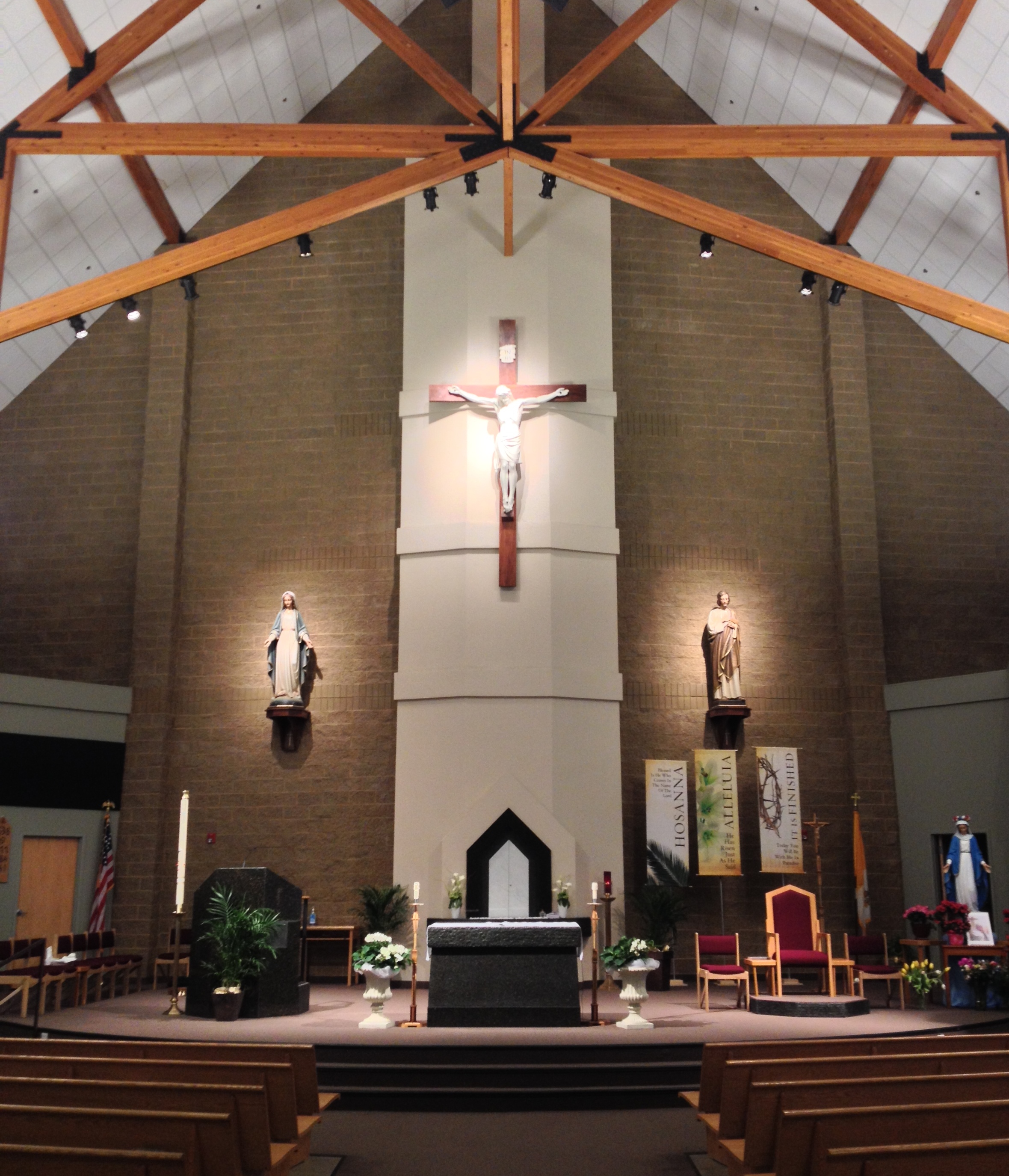 LIVESTREAM VIGIL MASS
English – Saturdays 5:30 PM
Spanish – Saturdays 7:00 PM
Watch Live on Facebook or View Later on our YouTube Channel.
SUNDAY MASS: TIMES AND REGISTRATION
SATURDAY Vigil Mass:
5:30 PM and 7:00 PM
SUNDAY
9:00 AM – English
11:00 AM – English
1:00 PM – Spanish
5:30 PM – English
7:00 PM – Spanish
DAILY MASS: TIMES
Below are our normal daily Mass times. Please note there may be occasional variations or sudden changes in schedules. The above link is updated weekly.
Daily Mass in the BIG CHURCH offered:
6:30 AM Monday – Friday, in English
8:30 AM Monday – Saturday, in English
7:00 PM Thursday, Mass in Spanish