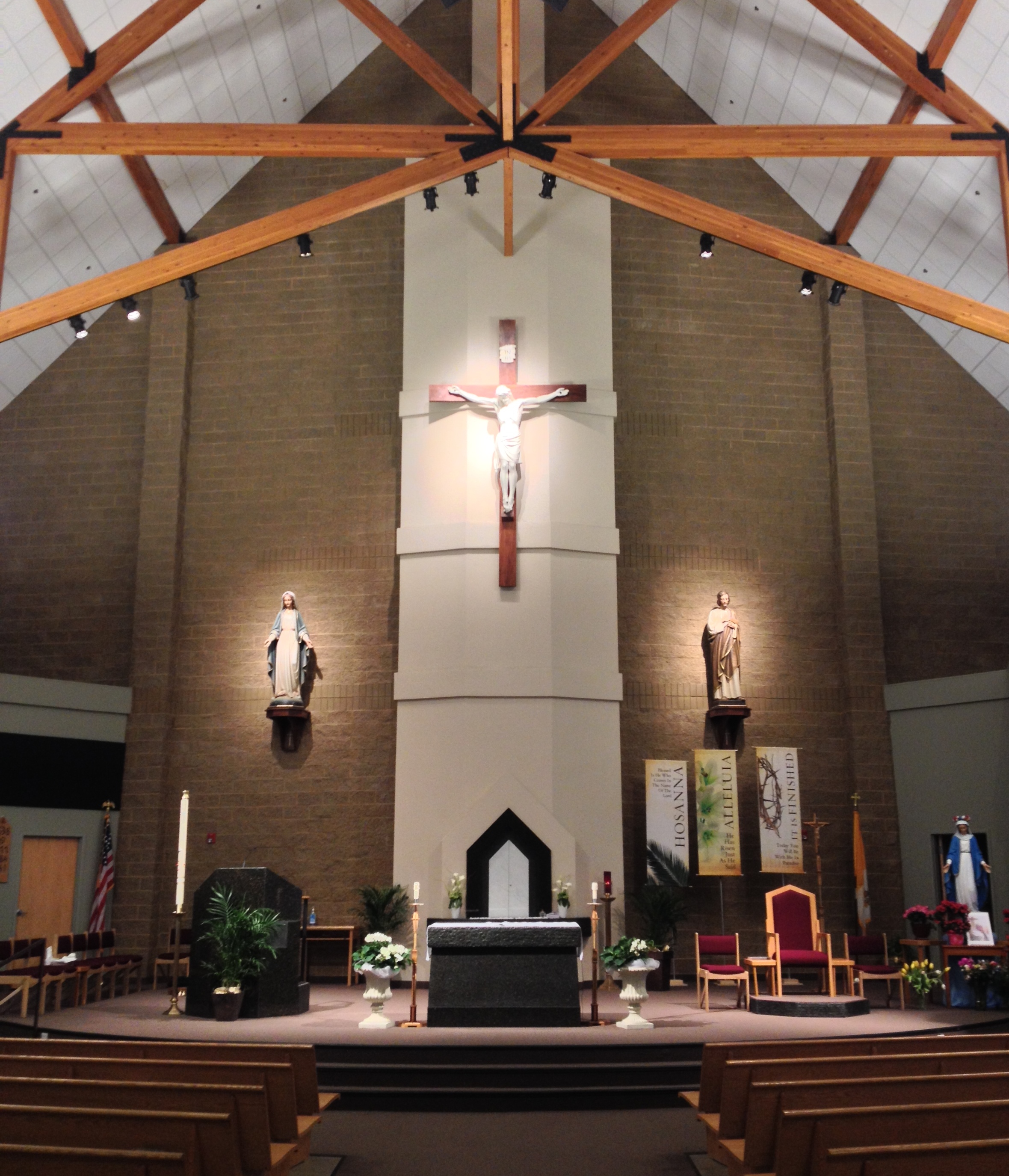 LIVESTREAM VIGIL MASS
English – Saturdays 5:30 PM
Spanish – Saturdays 7:00 PM
Watch Live on Facebook or View Later on our YouTube Channel.
SUNDAY MASS: TIMES AND REGISTRATION
SATURDAY Vigil Mass:
5:30 PM and 7:00 PM
SUNDAY
9:00 AM – English
11:00 AM – English
1:00 PM – Spanish
5:30 PM – English
7:00 PM – Spanish
Here's to register in 3 easy steps:
1) Click the following links to see our mass sign-up.
English Mass Sign Up
Spanish Mass Sign Up
2) Review the options listed and choose the spot(s) you like.
3) Sign up! It's Easy – you will NOT need to register an account.
We ask you to pre-register online to ensure a speedy check-in process.
If you were not able to pre-register, you may register when you arrive.
DAILY MASS: TIMES
Below are our normal daily Mass times. Please note there may be occasional variations or sudden changes in schedules. The above link is updated weekly.
Daily Mass is offered:
6:30 AM Monday thru Friday
8:30 AM Monday thru Saturday
7:00 PM Thursday, Mass in Spanish
There is no online registration.