WELCOME TO ST. JOSEPH CATHOLIC CHURCH
Saturday Vigil:
Mass in English 5:30 pm
Mass in Spanish/ español: 7:00 pm
Sunday Mass:
Mass in English: 9:00 am, 11:00 am, 5:30 pm
Mass in Spanish/españo: 1:00 pm, 7:00 pm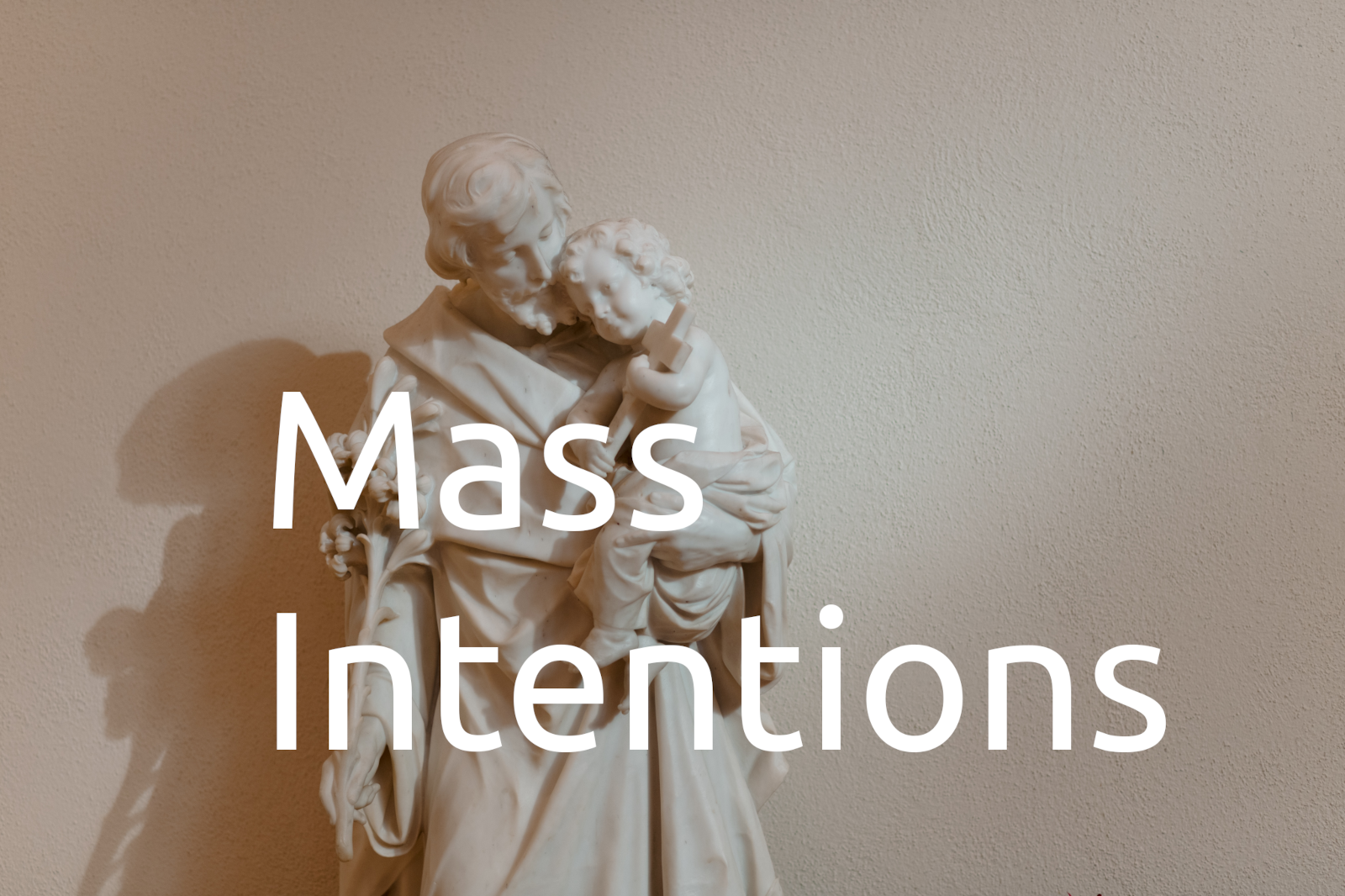 You may ask a priest to offer a Mass for several reasons
Use our online calendar to find and request a mass intention for various purposes. Find out how to request an intention, what an intention is for, and manage existing intentions.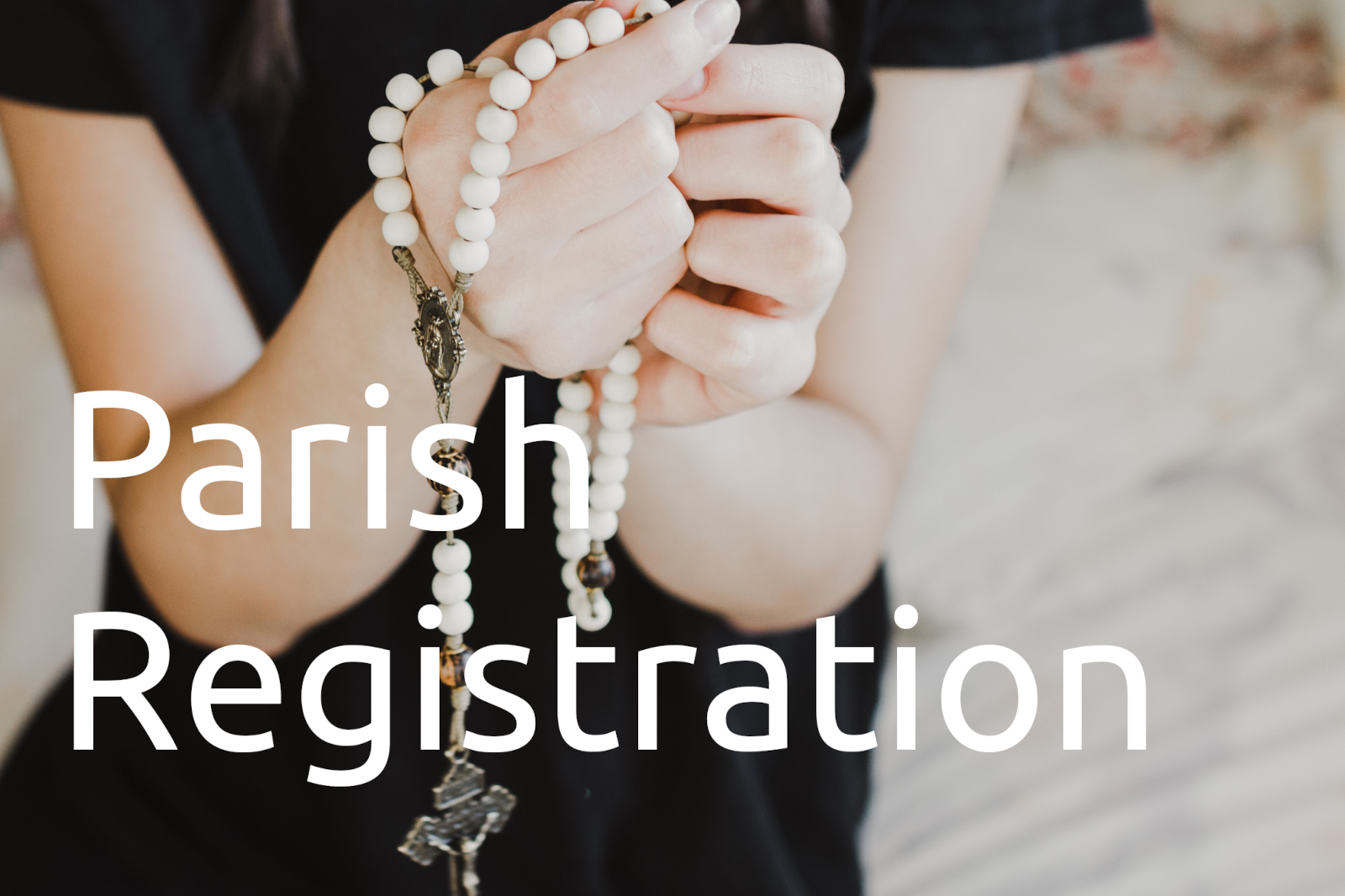 Register as a member of our parish community
If you are new to St. Joseph, we welcome you – whether you have come here from another part of the country, from across the world, or simply from another parish. You have helped us celebrate the liturgy in a beautiful way.