Welcome to
St. Joseph
Catholic Church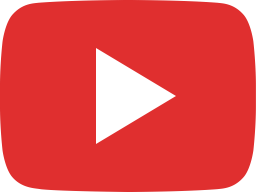 Gospel Meditation | Friday of the Thirteenth Week in Ordinary Time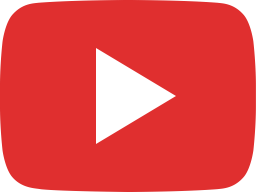 Gospel Meditation | Thursday of the Thirteenth Week in Ordinary Time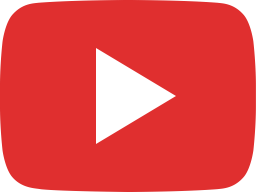 Gospel Meditation | « June 29  |  July 1 » Tuesday of the Thirteenth Week in Ordinary Time

Central Washington Catholic
SUN.
---
9:o0AM
11:00AM
6:00PM
8:00PM
SAT.
---
5:30PM
Facebook Live - English
6:30PM
Facebook Live - Spanish
What Is Happening in the Parish?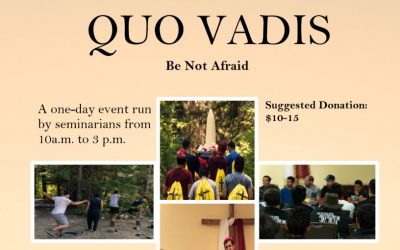 A one-day event run by seminarians from 10a.m. to 3 p.m. Quo Vadis Day event will include Mass, testimonials, and discussions to discern God's will in their life-whether that's marriage, single life, or priesthood. Ages 15 to 25 are welcomed Suggested Donation: $10-15...
read more

Formed.org
FORMED is a revolutionary on-line platform, providing access to the best Catholic audio talks, movies, e-books and video-based studies from trusted providers such as the Augustine Institute, Ignatius Press, Catholic Answers, Sophia Institute Press, St. Paul Center and more!
We are subscribed to FORMED!
The login procedure has changed.  It's easy and free to start enjoying FORMED!
Go to formed.org and click on sign up, then  select I belong to a Parish and type in our zip code and select St. Joseph Parish. Type your name and email address.
Current Needs:
We currently have 15 open slots for lectors and are in need of 56 Ministers of Holy Communion. Please help us enrich our weekly worship by donating your time and talent to our Lord.
Contact: Ken Marsh 209-201-2500 or Susan Marsh 209-201-2501
We also need Ushers. Please contact Joe Gallegos at 509-521-3648 or 783-7644.
St. Joseph Columbarium is located behind the old Church, the St. Joseph Columbarium opened in July 2011 for the inurnment of Catholics and their family members.
As Catholics, we believe that our physical death is another step in the journey we take to everlasting life. Inurnment at the parish creates a prayerful reminder of the reverence our faith instills in life and a place of remembrance for those who have gone before us.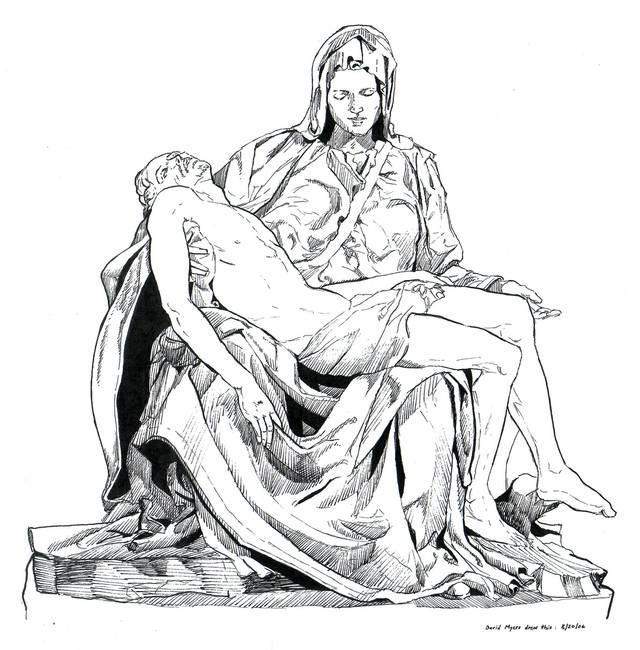 For over 50 years, St. Joseph's Catholic School has been providing a dynamic, traditional education to our children.  Our curriculum is rooted in the Gospel standards which allows us to educate the whole child, spirit, mind and body.  We have a strong school community with engaged and dedicated families creating lifelong friendships for both you and your child.
St. Joseph's Catholic School is a dynamic, faith-filled community where each child is challenged to excel and grow in mind, body, and spirit as an image of God in our world.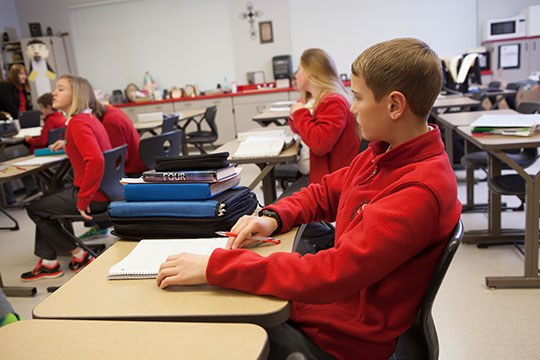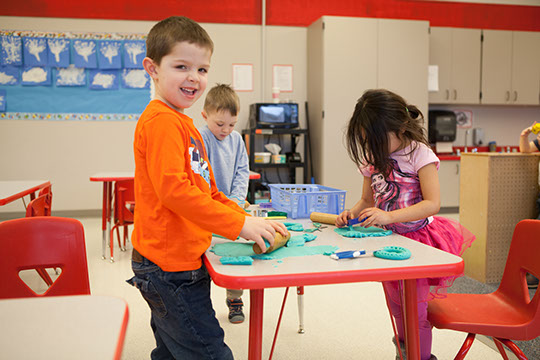 Children's Center
Our Children's Center provides a safe and nurturing environment in which the child is able to develop cognitively, socially, physically, and emotionally, through a creative program of planned activities, within a day care setting. We educate children in the values of life, family and positive interpersonal relationships. We encourage children to internalize the values of self-discipline, mutual respect, personal morality, and social justice.
The Children's Centers hours of operation are from 6 am to 6 pm Monday through Friday. Questions? Please contact our Children's Center at 509-586-1428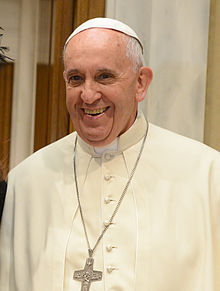 Salvation is a free gift of God. The death of Christ on the cross is the only sufficient payment for our sins. All have sinned, but all can be saved. This salvation is available for any who put their trust in Christ as Savior and follow Him as the only Lord. Romans 3:23, 6:23; John 3:16