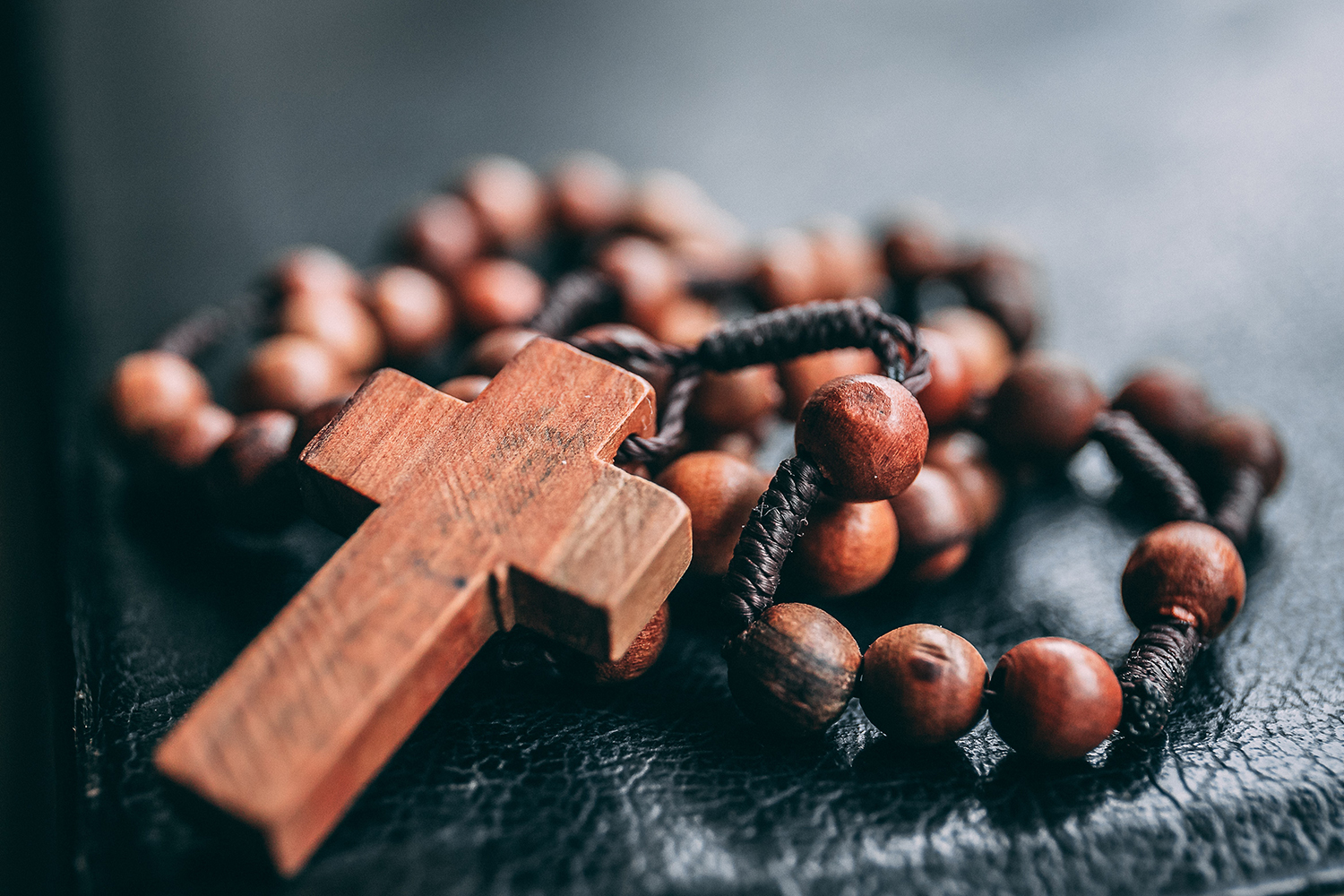 ADORATION
The following are our normal hours.
Adoration: The small church will be open for private prayer:
Thursday: 9:00AM – 6:30PM

Due to the recent mandate by Washington state, we want to make sure that all precautions are taken. Please use hand sanitizer, maintain a safe distance of 6 feet from other parishioners, and stay at home if you are ill, at-risk, or are a caregiver to an individual that is ill or at-risk.
RECONCILIATION
Reconciliation is available on campus Saturdays between 4:00 PM – 5:00 PM.

If you are in need of immediate pastoral care please call the office at 509.586.3820 during office hours: Mon-Fri from 9:00 AM to 12:00 PM and 1:00 PM to 4:00 PM.