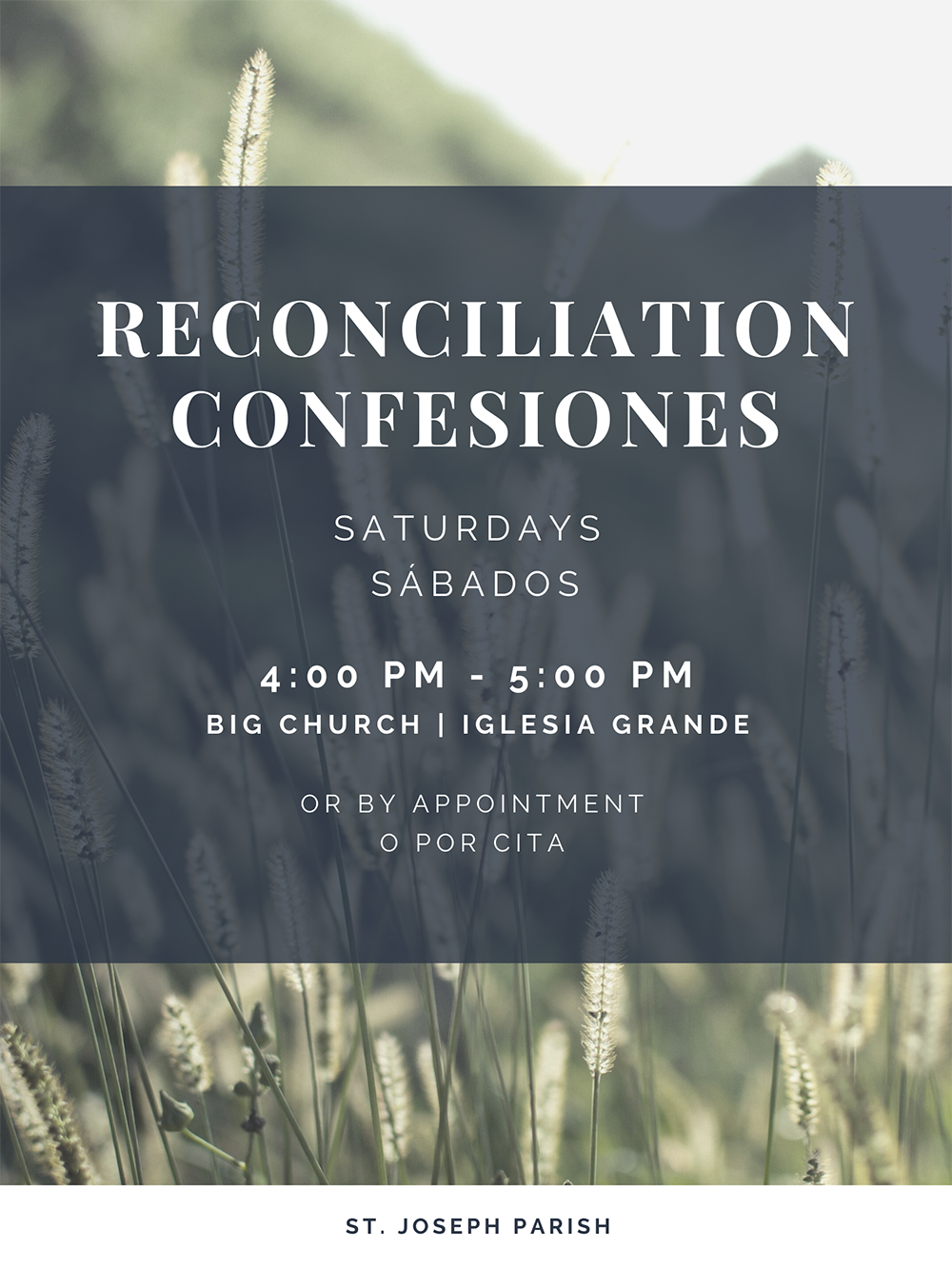 ADORATION
Our parish has resumed Perpetual Adoration in our adoration chapel. Unfortunately, due to the current restrictions and the limited space in our chapel, only those adorers with a scheduled holy hour and code will have access to the chapel. We cannot accept visitors now, but we have the small church open from 9:00 am – 5:00 pm for personal prayer.
We still have hours without an adorer and we look forward to signing you up for, the best facetime ever, an hour with Jesus present in the Blessed Sacrament! Please call: Carol at 509-582-5011 or for Spanish: Delmi at 509-528-8896.
RECONCILIATION
Reconciliation is available in the big church every Saturday between 4:00 PM – 5:00 PM.

If you are in need of immediate pastoral care please call the office at 509.586.3820 during office hours: Mon-Fri from 9:00 AM to 12:00 PM and 1:00 PM to 4:00 PM.