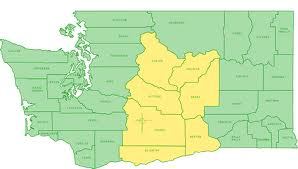 St. Joseph's Catholic Parish was established in 1911 in the heart of Kennewick, Washington. The church is part of the Diocese of Yakima, the Roman Catholic Church in Central Washington.
The Chapel (old Church) was built in 1949, and is still used daily. It is adorned nearby with gorgeous white statues of the Crucifix, St. Francis, Virgin Mary, and the Pietà (Mary holding crucified Jesus).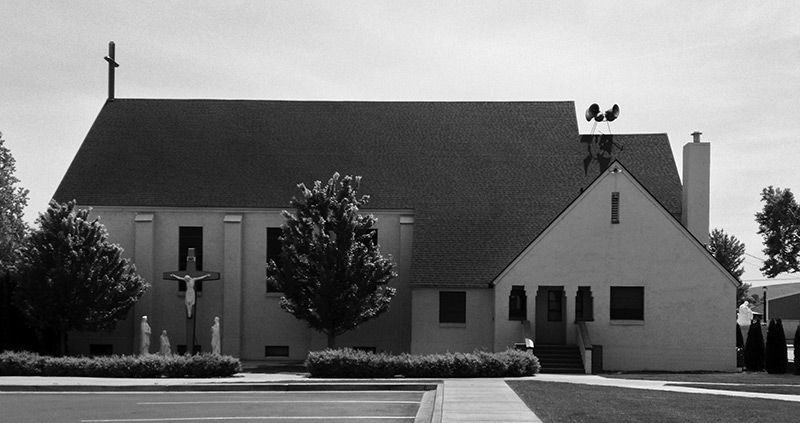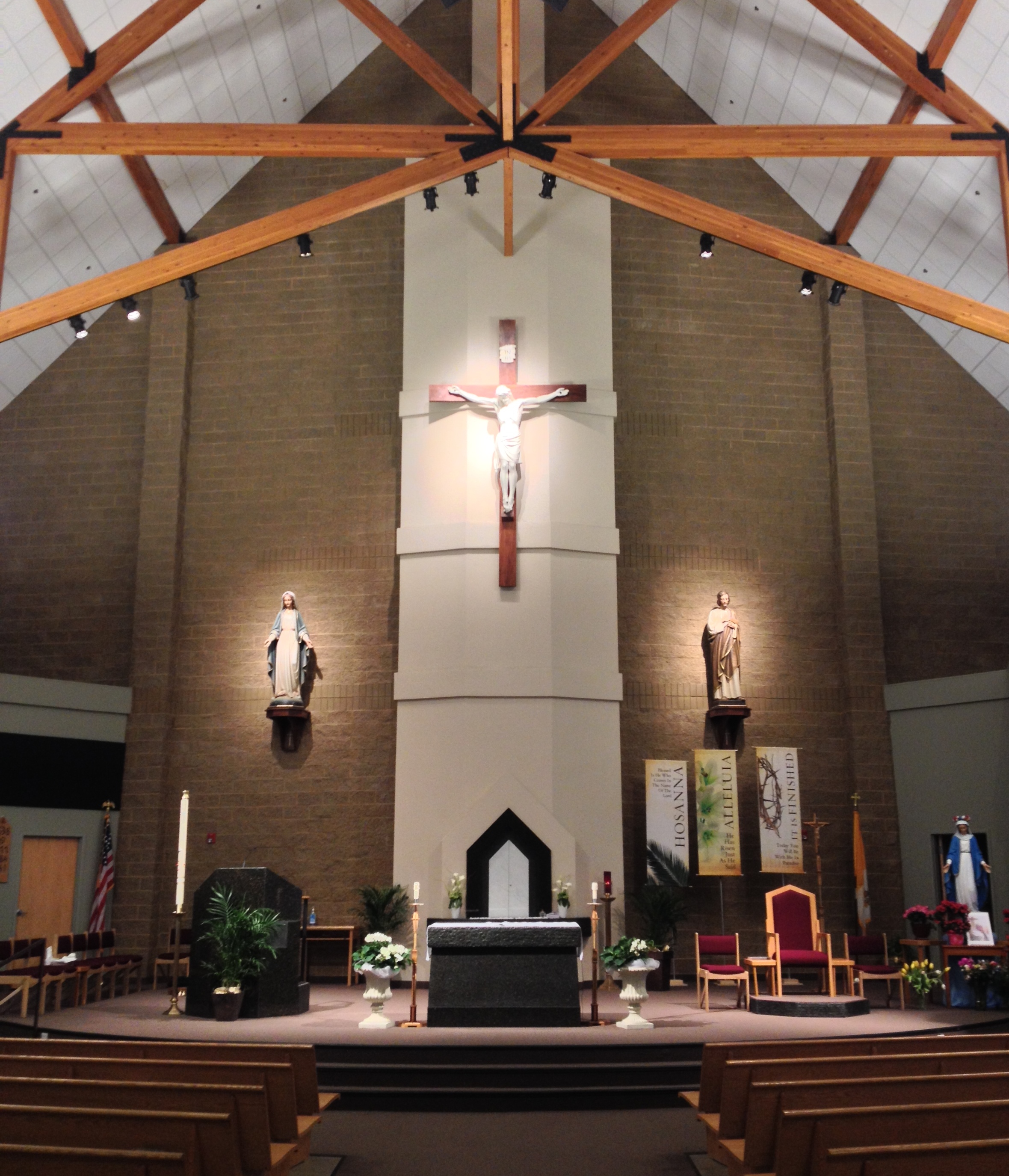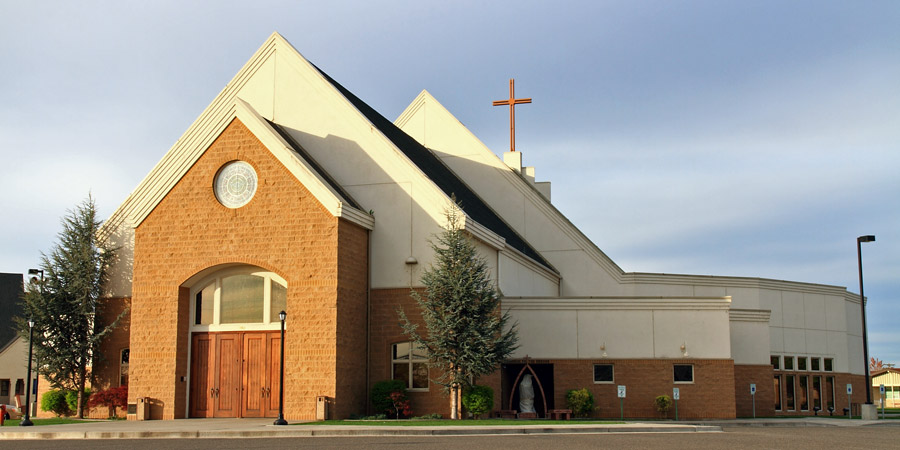 The new Church was dedicated May 12, 2002. It's where you'll find yourself seeking the glory of the Lord in Sunday Mass, along with other major Catholic events.
We have a number of facilities that we use for mass, and that are used for weddings, baptisms, funerals, communion, confirmation, quinceañeras, meetings, and more. Contact the parish office if you are interested in using one of these locations for your event.
Dillon Hall is located on the backside of the Church. It is a large dining area complete with a stage and kitchen designed for bringing people together and hosting large social events.
It also houses our coffee shop, Holy Grounds Cafe, that operates weekday mornings during the school season.