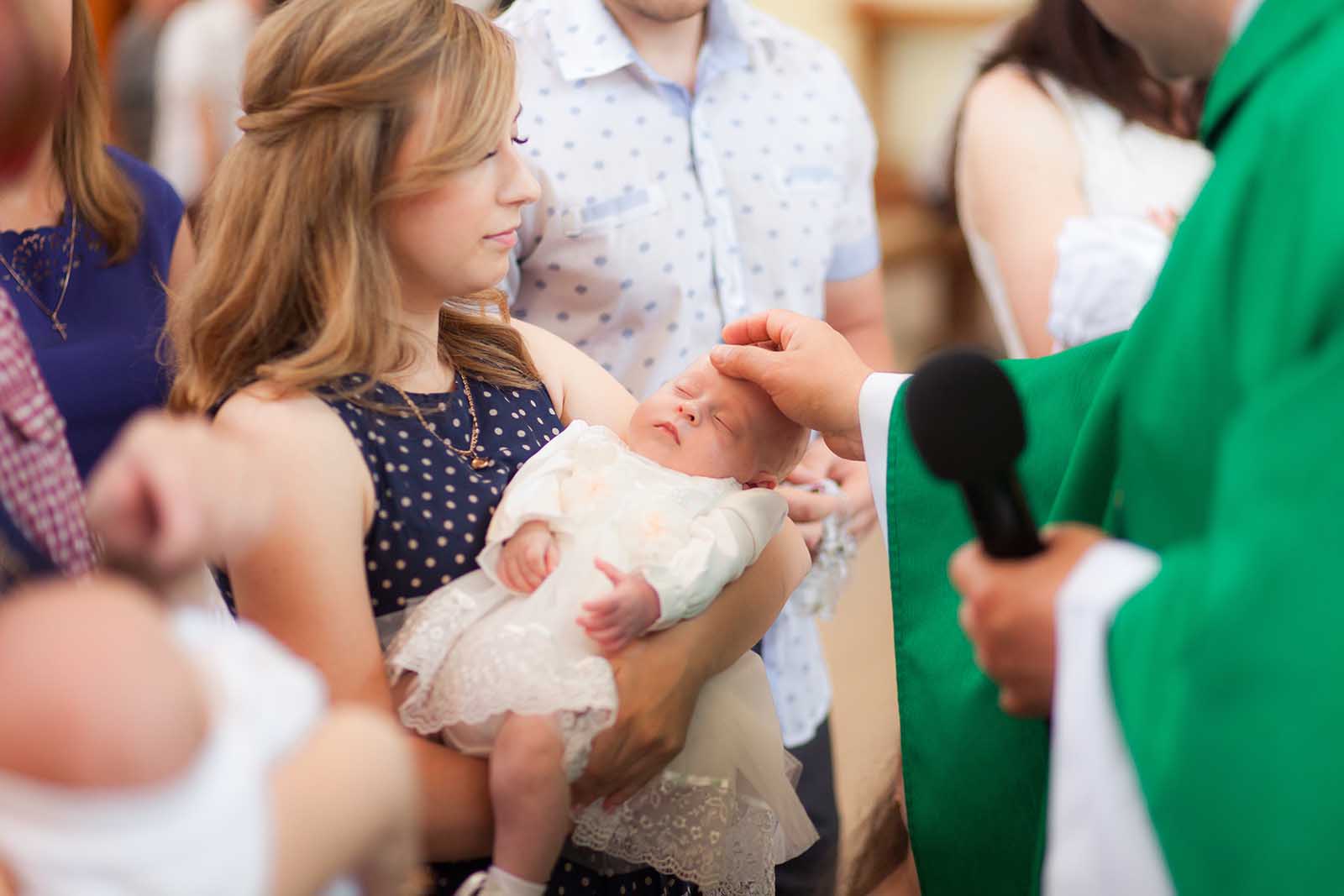 Baptism
Baptism cleanses the soul from any effects of Original Sin and incorporates the baptized into the Church, the Mystical Body of Christ on earth. To become Catholic, and receive any of the sacraments, one must first be baptized. Even Jesus has baptized in the River Jordan.
Infants & Children under 8
Performed on the third weekend of each month. The parents and Godparents must attend a Pre-Baptism class which takes place on the second Wednesday of each month. You need to bring a copy of the birth certificate and a $50.00 donation at the time of registration.
Class in English: 7:00pm small Church
Class en Espanol: 7:00pm big Church
Registration: Must register by the first week of each month
Children over 8
Adults
Download Our Baptism Brochures