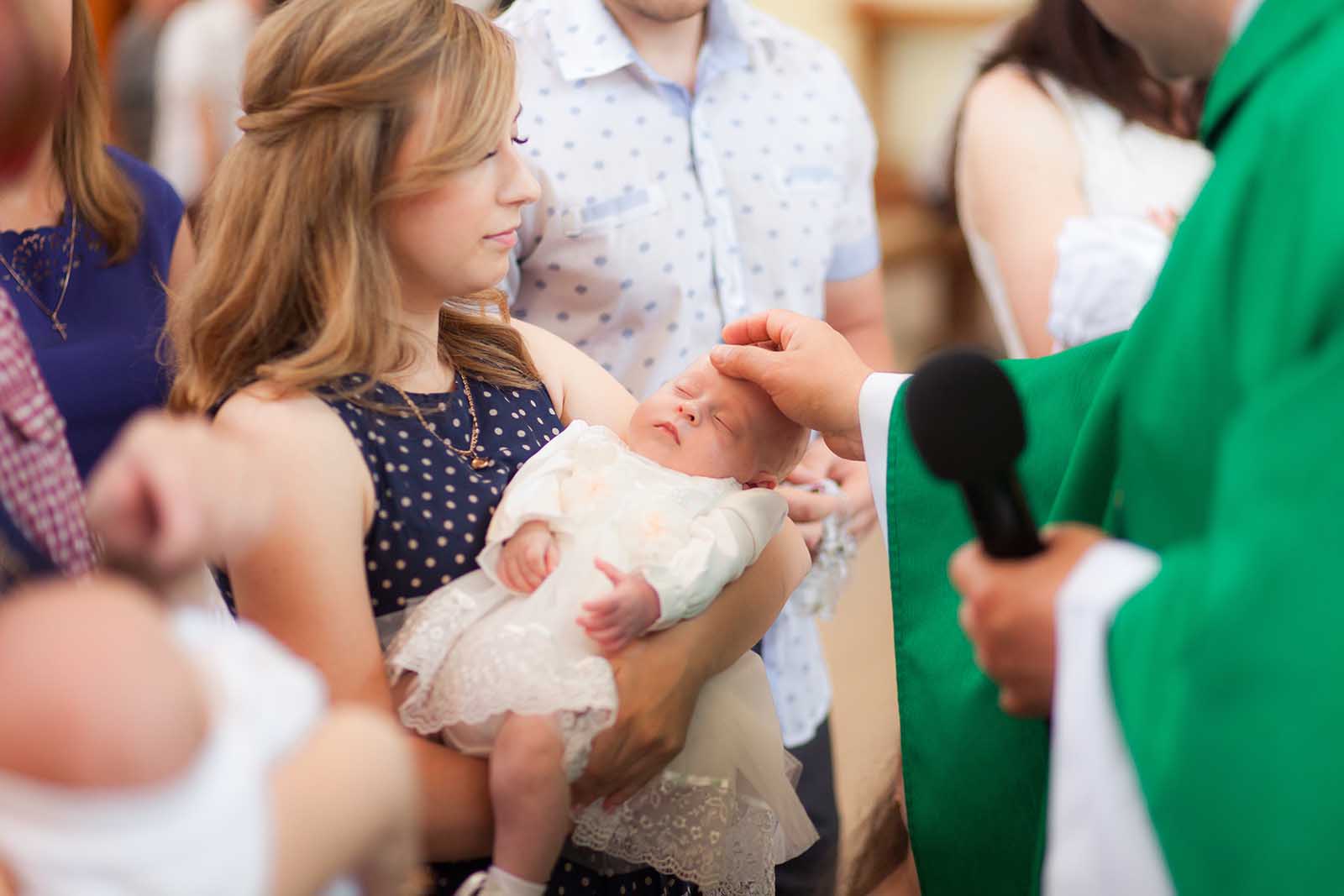 Baptism
Thank you for choosing Life! The Lord has blessed you with the gift of a child and now you have made the important decision to have your child baptized in the Catholic Church.
Our remaining Baptism dates are: September 16, October 21, & November 18.
¡Gracias por elegir la vida! El Señor le ha bendecido con el regalo de un hijo(a) y ahora ha tomado la importante decisión de bautizar a su hijo(a) en la Iglesia Católica.
Las fechas restantes para bautismo son: 16 de septiembre, 21 de octubre y 18 de noviembre.