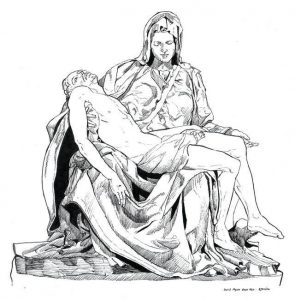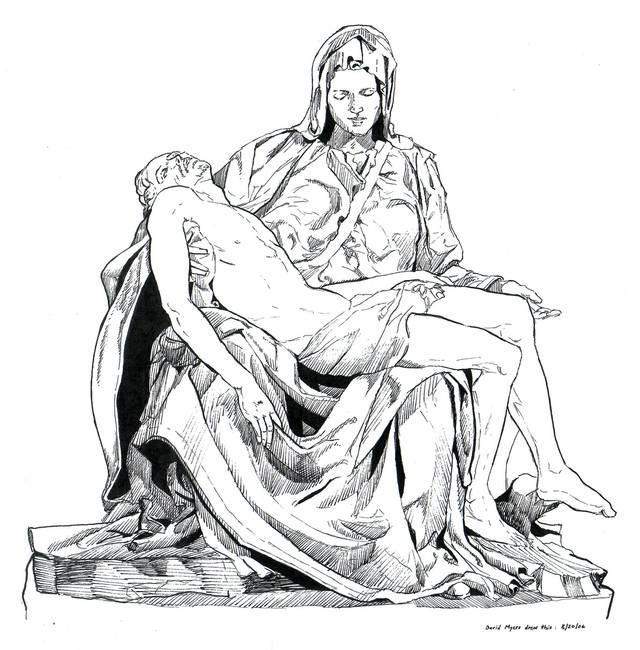 St Joseph Columbarium is located behind the old Church, the St. Joseph Columbarium opened in July 2011 for the inurnment of Catholics and their family members.
As Catholics, we believe that our physical death is another step in the journey we take to everlasting life. Inurnment at the parish creates a prayerful reminder of the reverence our faith instills in life and a place of remembrance for those who have gone before us.
The Catholic Church allows us for cremation as long as it does not demonstrate a denial of faith. However, it is important to remember that scattering cremated ashes is not approved: "The practice of scattering cremated remains on the sea, from the air, or on the ground, or keeping cremated remains in the home of a relative or friend of the deceased are not the reverent disposition that the church requires." (Order of Christian Funerals, Appendix ll)
The St. Joseph Columbarium currently offers 198 niches with future expansion of more than 500 niches available. Both single and double niches are available, and the parish has included 30 in-ground niche locations as well. Single niches can be purchased from $1892 to $2778, and double niches range in price from $2744 to $5000.
The purchase of a niche includes the space, basic engraving and opening/closing fees. Urns and cremation must be planned with the local funeral home of the parishioner's choosing.
For more information about the Catholic Church's doctrine regarding cremation, please visit these websites:
http://www.americancatholic.org/newsletters/cu/ac1097.asp
http://www.vatocam.va/arcjove/ccc css/archive/catechism/p3s2a5.htm
http://www.ewtn.com/library/CURIA/CDWCREMA.HTM